Hey,
Here we have another part of Promoting Bands for you. Hope you enjoy the bands in here!
If you want to check the earlier parts of Promoting Bands, you can do so at the following links:
Part 1
Part 2
Part 3
Part 4
Part 5
Part 6
Part 7
Part 8
Part 9
Part 10
Part 11
Part 12
Part 13
Part 14
Part 15
Part 16
Part 17
Part 18
Part 19
Part 20
Part 21
Part 22
Part 23
Part 24
Part 25
Part 26
Part 27
Part 28
Part 29
Part 30
Do you want your band to be part of an upcoming part of Promoting Bands? Don't hesitate to send us an email, Facebook or Twitter message!
\m/
Tim van Velthuysen
Fister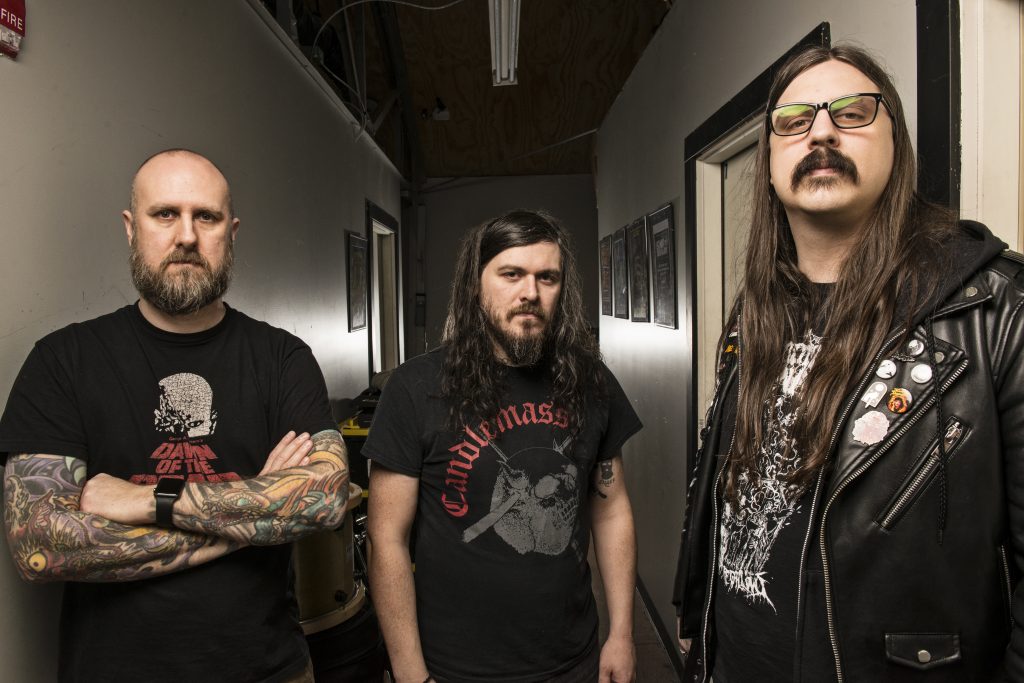 A bit longer than a year ago I already mentioned them in our 16th part of Promoting Bands: the sludgers from Fister. At that moment their fourth full-length, No Spirit Within, was a few months old. Soon bass player/vocalist Kenny Snarzyk, drummer Kirk Gatterer and guitarist/vocalist Marcus Newstead will release No Spirit Within's successor, on September the 27th to be more precise. This successor is titled Decade of Depression and will be released, just as No Spirit Within, via Listenable Records. However, Decade of Depression doesn't contain any new songs. With Decade of Depression Fister delivers seven covers in Fister-style and a re-recorded version of their own song The Failure. So, they may be covers but Fister executes them in their own, very nice way, giving songs such as Metallica's For Whom The Bell Tolls and Danzig's How The Gods Kill an extra raw and sludgy edge. You can see an album trailer for Decade of Depression below.
Fister Facebook
Fister Instagram
Fister Twitter
Petbrick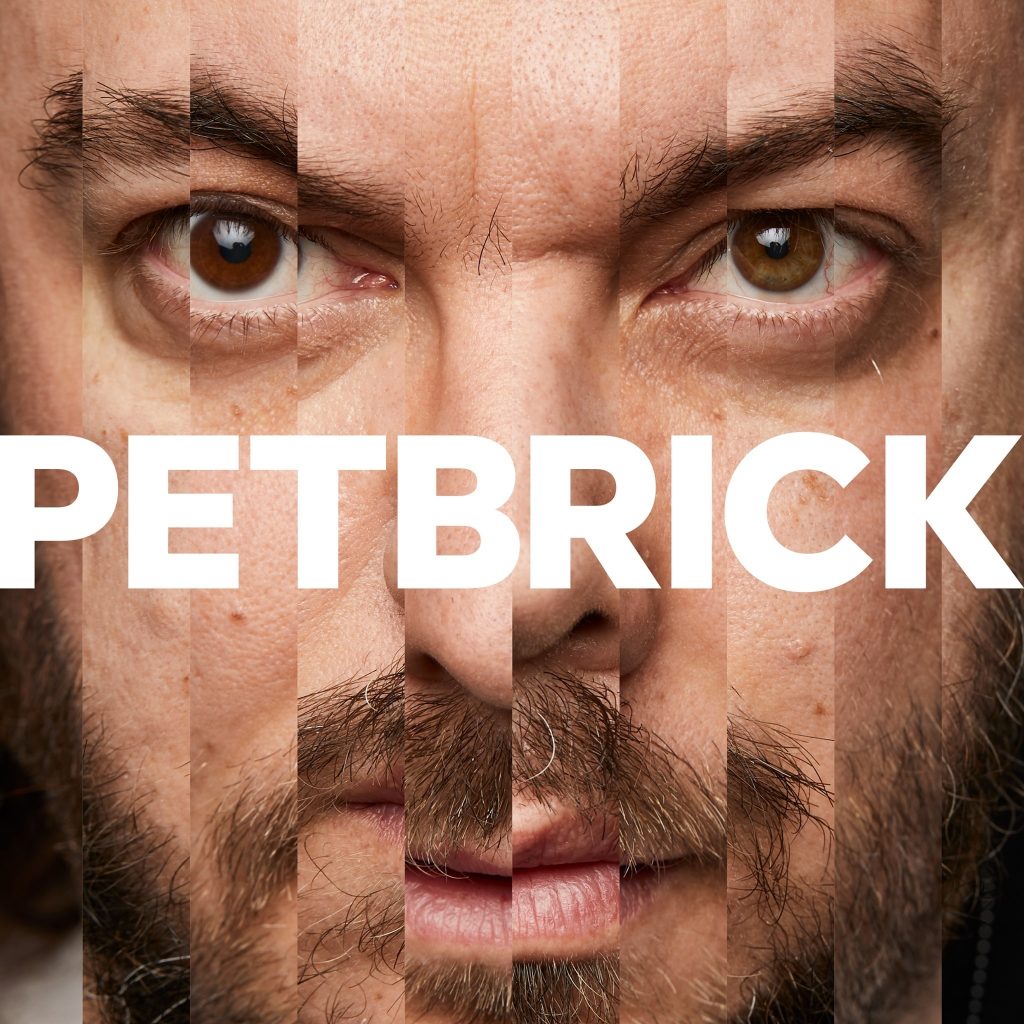 It may not directly be metal, but it surely is related to it and very nice. Petbrick, consisting of Iggor Cavalera and Wayne Adams, released their self-titled debut EP in May last year. Petbrick surely is recommended to everyone who likes the heavier sorts of electronical music such as industrial, but metalheads who can appreciate a bit of musical experimentation should also definitely check this out. In October Petbrick will be releasing a successor to this self-titled debut EP. This successor, a full-length, is titled I. I's opening song Horse is already available for a while, it kicks very heavily. On I Horse is followed by Radiation Facial, a song that also contains guest vocals by Full of Hell's Dylan Walker. They recently released Radiation Facial, including a video.
The Hu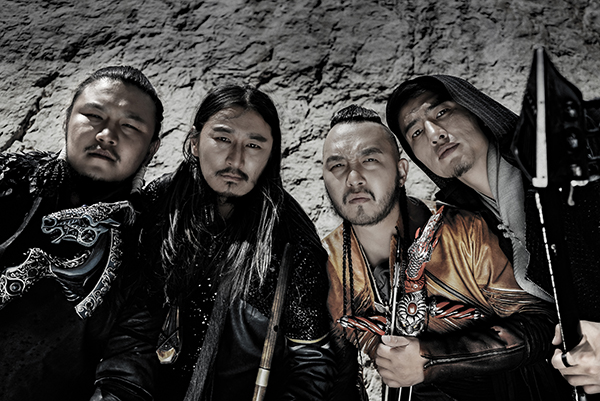 Maybe you already know The Hu from their viral videos for Yuve Yuve Yu and Wolf Totem. In July I interviewed The Hu's Gala (throat singing/morin khuur), Jaya (jaw harp/tsuur/flute/throat singing) and Enkush (morin khuur/throat singing) before their show in The Melkweg, Amsterdam. You can read that interview here and our live review of that show here. At that moment The Hu already announced that they were going to release their debut full-length, titled The Gereg, on September the 13th. In my live review I mentioned one of their new songs coming from The Gereg, The Great Chinggis Khaan, giving me goosebumps. Recently The Hu released this song, together with a video. Whether you already know The Hu or not, you have to check this out. It's a very nice song and it is very promising for The Gereg.
The Hu Official Website
The Hu Facebook
The Hu Instagram
The Hu Twitter
Māra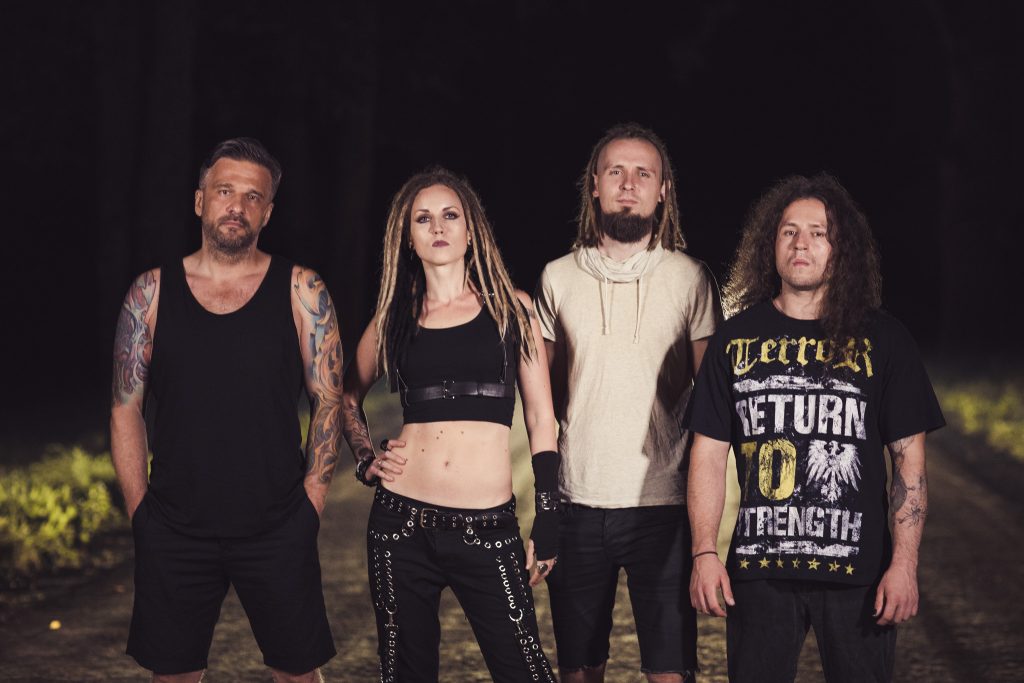 Recently I received the debut album of the Latvian metal band Māra. This debut is titled Therapy For An Empath and is already almost a year old. They released it in November last year. However, I hadn't heard about Māra before. After the short up building intro of Therapy For An Empath's opener Label Me Insane Māra convinced me pretty fast. What power! Therapy For An Empath grooves very nicely, while it also contains quite some melody. This album is a very strong, heavily pounding debut on which vocalist Māra Lisenko, guitarist Denis Melnik, bass player Dmitry Lisenko and drummer Alberts Mednis show what they are capable of in a very awesome way. Māra really suprises me with this debut and they made me very curious about the full-length album they are currently working on. That full-length album is expected early 2020.
Vestigial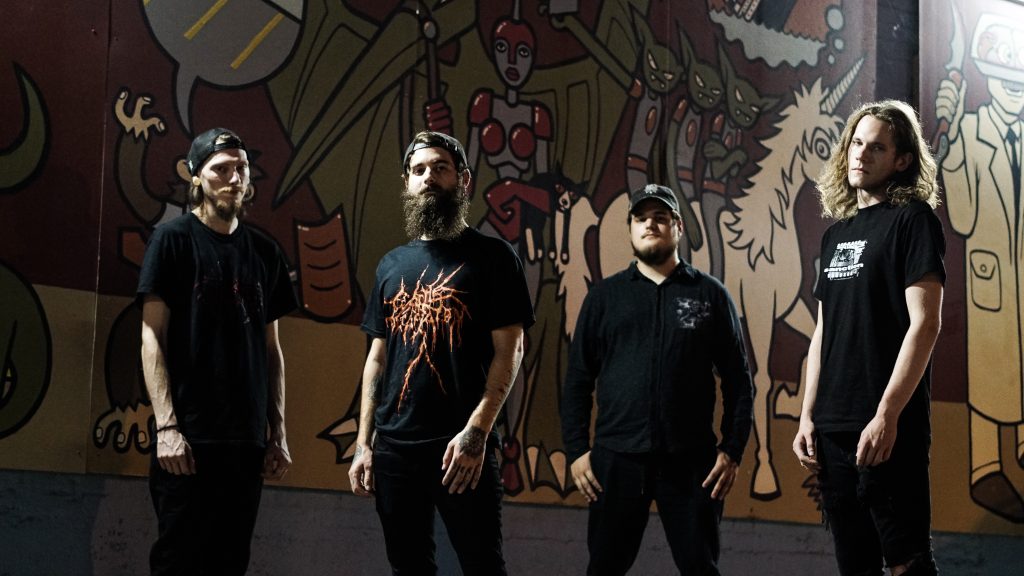 Vestigial, consisting of Tyler and Michael Stellema, both taking care of vocals and guitars, bass player Joey Barnett and drummer Mike Miller, released their debut full-length, titled Fallen Skies, in June last year. Fallen Skies surely is an album that's worth checking out, for those who like pounding grooves as well as for those who like melody. However, since Vestigial released Fallen Skies they didn't sit on their hands. In November Vestigial are going to release Fallen Skies' successor. This successor, again a full-length, is titled Crown of Serpents. Recently Vestigial released the first single coming from Crown of Serpents, Dethroned, which sounds very promising for Crown of Serpents!
Vestigial Facebook
Vestigial Instagram
Vestigial Twitter
Hi!
I'm Tim van Velthuysen and I started DutchMetalManiac back in 2014. I'm 29 years old and I live in Nijmegen, The Netherlands. Of course, I like metal, but I can also appreciate other musical styles.
In addition to DutchMetalManiac I also have a personal website on which I'll post various things that won't fit on DutchMetalManiac, but might be interesting for you as well. It's in Dutch though.