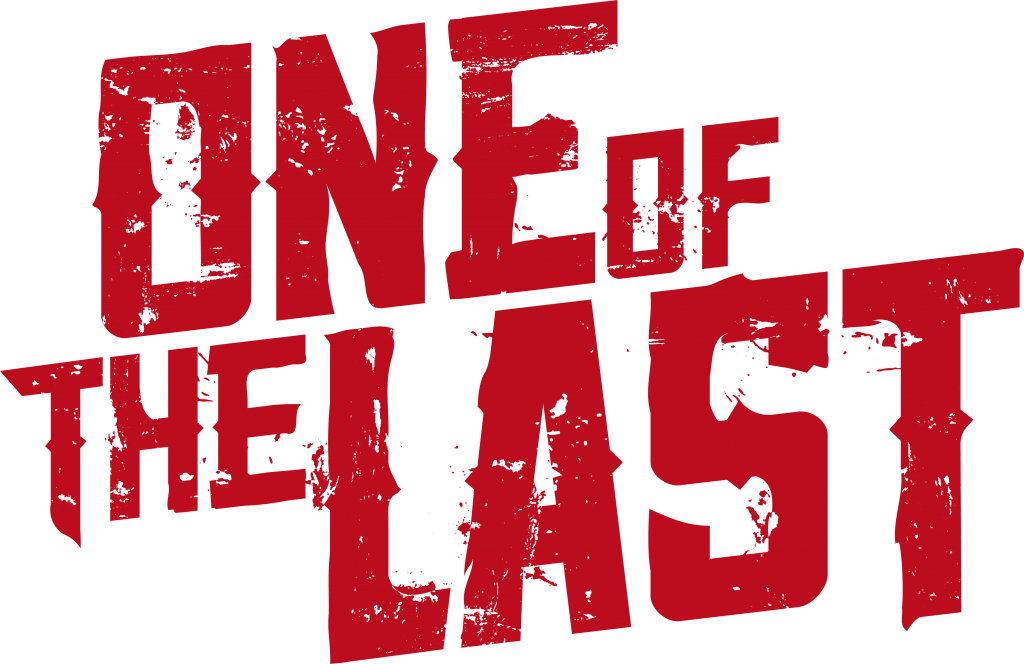 Recently, DutchMetalManiac's Tim van Velthuysen interviewed One of the Last.
Hey, how are you?
Not too bad, thanks!
Can you tell us something about the history of One of the Last?
Our band formed in 2016 when Mario (guitar), Parker (guitar) and Tripp (bass) left their old band to do something different. They wanted to make a melodic thrash band where the music is heavy with anthemic sounding vocal melodies. They added myself (John – vocals) and our old drummer Brian and they both have a hard rock and metalcore background.
For people not knowing One of the Last (yet), how would you describe your music yourself?
We describe ourselves as hybrid metal: which is our unique blend of hard rock, metalcore and thrash metal. One of our goals is to make our songs accessible to everyone who listens. We're trying to bring metal back into the mainstream world while also making sure metal fans enjoy what we're doing. It seems difficult but I think we can accomplish that!
When someone doesn't know One of the Last yet and you can choose one of your songs to present yourself, which song would that be?
We have an unreleased song called Fear of the Unknown that sums up who we are. When we record and release it, you'll understand. As for already released songs, we'll go with Shotgun. It's a great blend of heavy and melodic with screams reminiscent of Corey Taylor from Slipknot!
What makes One of the Last unique?
Unique is our middle name! We're a band from different backgrounds, playing different music and have a different attitude than most metal bands. Our goal with our sound is to remind the listener of our influences but also standing out at the same time. I think we've been doing that pretty well so far!
Any future plans you can already tell us something about?
Find a drummer and record. That's priority #1. When shows come back, we want to be ready to go and have a complete tight lineup!
Any upcoming gigs for One of the Last? Maybe coming to The Netherlands?
The Netherlands sounds like a blast! We'll figure out something once we get some money to go over there!
How do you think your life would be without music?
Incomplete. I feel I'm the best at being a musician so there would always be that void with other activities and even jobs.
What advice would you give to young and starting bands?
Quit now while you still can!!! Seriously though, be different but true. It's easy to create a sound everyone is doing in an attempt to "sell out". We're all for making as much money as you can and encourage bands to "sell out". Now, this is different than trend hopping. We hate trend hoppers. For example, when a band that started out in one genre, reworks their sound to appeal to the popular genre of that time. There are a lot of bands that did this and it worked for some but not all. The most important thing is to create music you love and to have fun with it. If this ever turns into a job or something that weighs you down, you might have to rethink what you're doing. If crowds see you miserable on stage, they won't connect as well as the band that's having the time of their lives!
Thanks for your answers! Is there anything you want to say to DutchMetalManiac's readers?
The power of music is crazy. We're over here in the USA in one of the most popular cities in the world (New York City). Just to have people in The Netherlands check us out is amazing! Also, if anyone reading this is planning on coming over to NYC, hit us up. We'll show you the best places to go. Here's a freebie for you: don't spend any more than 10 minutes in Times Square. Go there, take a few pictures and get out of there! It's a huge tourist trap and there's a lot of other amazing things you can do in NYC!
One of the Last Official Website
One of the Last Instagram
Hi!
I'm Tim van Velthuysen and I started DutchMetalManiac back in 2014. I'm 29 years old and I live in Nijmegen, The Netherlands. Of course, I like metal, but I can also appreciate other musical styles.
In addition to DutchMetalManiac I also have a personal website on which I'll post various things that won't fit on DutchMetalManiac, but might be interesting for you as well. It's in Dutch though.