Hi,
Got a new part of Promoting Bands for you!
As usually, if you want to be part of Promoting Bands in the future, be sure to get in touch with us. Send us a message on Facebook, Twitter, or email us.
Be sure to check the earlier parts of Promoting Bands, if you haven't done it already:
Part 1
Part 2
Part 3
Part 4
Part 5
Obviously, DutchMetalManiac is Dutch, but in the Promoting Bands category there isn't a Dutch Edition yet, so now it finally is here.
Only one note before I start, since there are four Dutch bands which are already mentioned in the past parts. Those bands are Shylmagoghnar (Promoting Bands Part 1), Idek., Project Pain (both Promoting Bands Part 3) and Nox Aeterna (Promoting Bands Part 4), be sure to check them out too!
For now, enjoy!
Tim van Velthuysen
1. Algos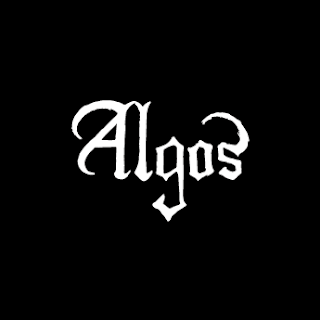 Algos is the one-man-band of Jurre Timmer which plays melodic death/doom metal. The first music I heard from Algos is the second EP called Fragmented. Fragmented is an acoustic instrumental release, which you probably wouldn't expect from a death/doom band, but it is very beautiful and it is something to check out for sure. On first full-length album The Death Of Seasons you hear that Algos can also be very heavy and loud, which is also done very good. Below you can check out both the Fragmented EP as well as the The Death Of Seasons album.
2. Tarnkappe

Tarnkappe plays black metal in a very dark way. Their debut album Tussen Hun En De Zon sounds as it is a bit of low-quality recording, but I think that's their intention and they made the right choice then, because it makes it even better. Below you can check the track Duister Mijn Geweten, the track I first heard of them.
3. Strain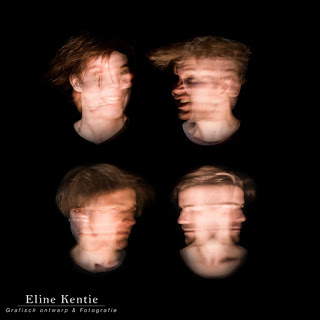 Strain plays music which isn't really fitting into one specific genre. Progressive, experimental and energetic are some words you can use describing them for sure. This is band you have to check, an experience you don't want to miss. I already reviewed their EP's Think-O-Land here and AFR here. Below you can listen to both of them.
Strain Official Website
Strain Facebook
4. No1408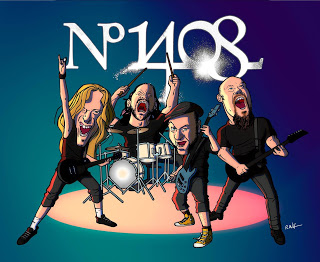 Nedermetal isn't really a genre, it's more like metal from The Netherlands (Nederland in Dutch), but bands who play Nedermetal do have their specific sound which mostly contains Dutch lyrics. Of course Patatje Metal (check here if you don't know them) was a nice band, but unfortunately they stopped a bit longer than a year ago. In February last year I heard No1408 for the first time and in my opinion they are the perfect Nedermetal band to take over the place of Patatje Metal. DutchMetalManiac's Gijs de Wolff already wrote a live review of them here and I also interviewed their guitarist Jordy Stokkink here.
Check their video of Razernij below.
No1408 Official Website
No1408 Facebook
No1408 Twitter
5. System Overthrow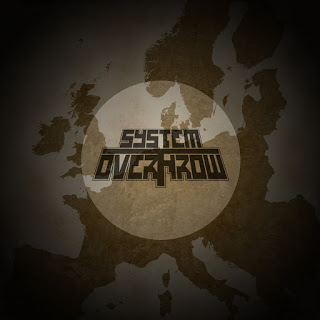 System Overthrow is partly coming from The Netherlands and partly from Belgium, they play oldschool thrash metal in the vein of the style it used to be when thrash was starting. Their debut full-length, which is selftitled, came out a year ago and it is full of energy and great music. I also saw a show of them already and, besides the fact that there were a few technical issues, they played a great show and really surprised me as I didn't heard their music before. DutchMetalManiac's Henric van Essen also wrote a review about their debut, you can check it here if you want. You can see their video for the track Pit Fighter below.
System Overthrow Official Website
System Overthrow Facebook
6. Misantropical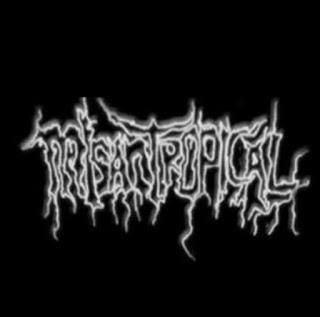 Misantropical played a mixture of different styles ranging from rock ballads to grindcore, and everything in between. I just discovered them, which is a bit late, because they split up. But there is good news, because they just announced there will be a one-time reunion. Follow their Facebook page to keep updated for further details if you are interested! Below you can listen to their tracks Worse and God Is Dead.
7. Vuur
Anneke van Giersbergen, a name you probably recognize more than Vuur. She was the vocalist of The Gathering, did a few solo albums and worked with many great musicians (for example Ayreon, Within Temptation and Devin Townsend). Vuur is her new band, in which she picks up her metal-side again. Vuur's debut is still upcoming, so there is no music released yet, but below you can see a glimpse of what is to come. You can also see them live soon at, for example, Dynamo Metalfest on July 15th.
Vuur Official Website
Vuur Facebook
8. Drive By Suicide

Drive By Suicide is a groove metal band with a lot of energy in their music. We already wrote about them as part of our reviews about the Army Of Metal concert here and the Army Of Metal compilation here. Now they have their latest album released, it's called Annihilated and you can listen to it below. Very cool stuff!
Drive By Suicide Official Website
Drive By Suicide Facebook
Drive By Suicide Twitter
9. 3rd Machine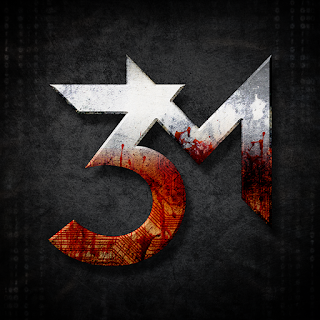 3rd Machine's music is sounding very unique, it's definitely not something you would hear very often. Their debut album Quantified Self is almost a year old and it has an great sound, this is a band you should keep an eye on. You can read our review about Quantified Self here and you can listen to their song Ultimate Intelligence below. It also has some guest vocals by Mark Jansen from Dutch bands Epica and Mayan.
3rd Machine Official Website
3rd Machine Facebook
3rd Machine Twitter
10. Purest Of Pain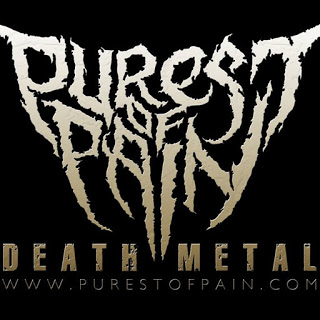 Purest of Pain is the band formed by Merel Bechtold, who you may know from Delain and Mayan. At this moment they are recording their upcoming debut album and based on their previously released music I am pretty sure it would be very nice! Something to look forward to! Below you can check their video of their 2013 single Momentum.
Purest Of Pain Official Website
Purest Of Pain Facebook
Purest Of Pain Twitter
Hi!
I'm Tim van Velthuysen and I started DutchMetalManiac back in 2014. I'm 29 years old and I live in Nijmegen, The Netherlands. Of course, I like metal, but I can also appreciate other musical styles.
In addition to DutchMetalManiac I also have a personal website on which I'll post various things that won't fit on DutchMetalManiac, but might be interesting for you as well. It's in Dutch though.