Hey,
It's time for a new part of Promoting Bands, this time we have an DutchMetalManiac-exclusive album teaser and a giveaway included for you!

You can read our earlier Promoting Bands parts (again) here:
Part 1
Part 2
Part 3
Part 4
Part 5
Part 6
Part 7
Part 8
Part 9
Part 10
Part 11
Part 12
Part 13
Part 14
Part 15
Part 16
Part 17
Part 18
And remember: don't hesitate to send us an email, Facebook or Twitter message if you want to be featured in the next part of Promoting Bands!
\m/
Tim van Velthuysen

Inferum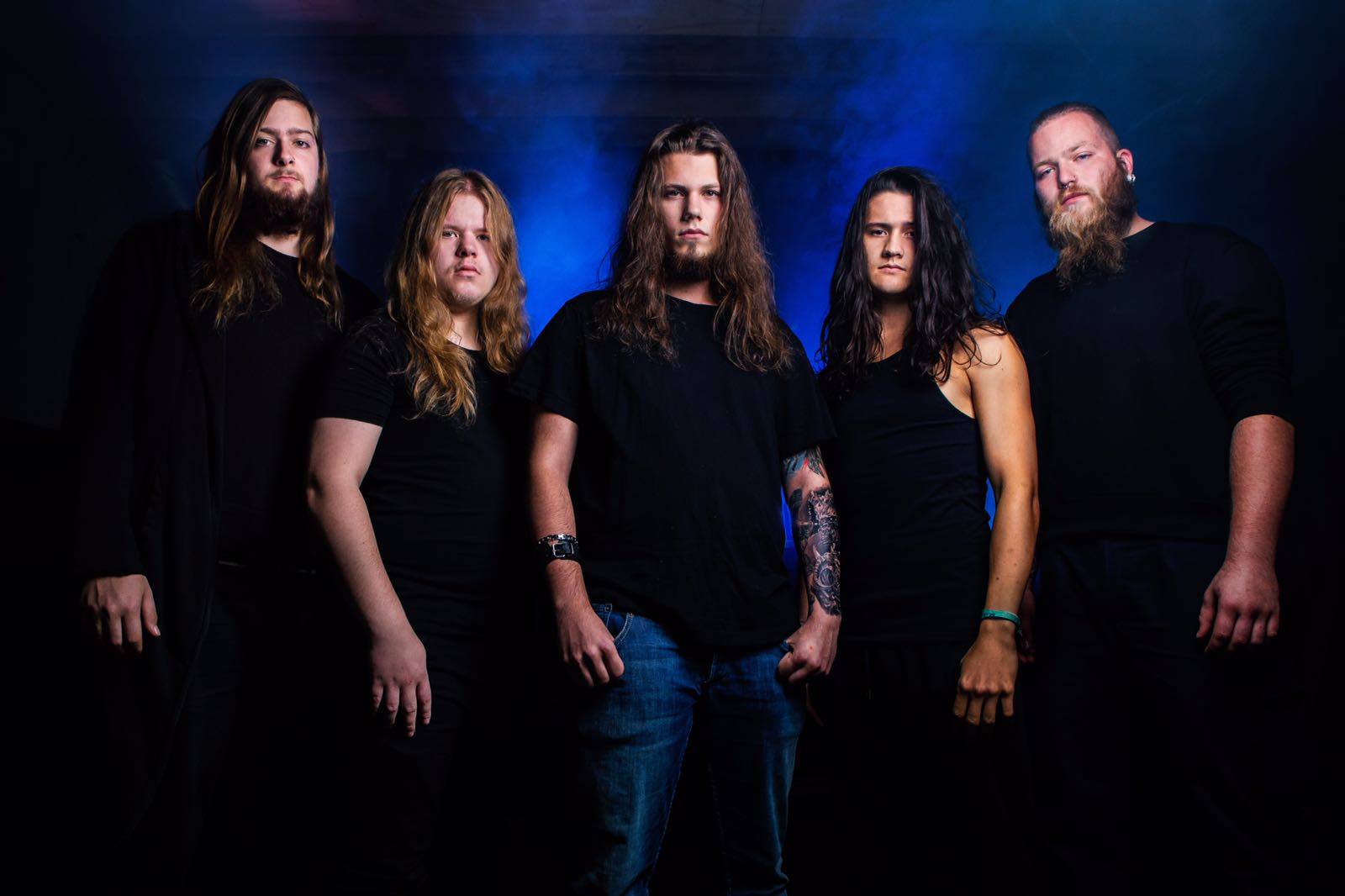 The first band of this part of Promoting Bands is the only Dutch band in the list, the mechanical death metallers of Inferum. I already mentioned them earlier in part 12 of Promoting Bands. At that time they were ready to release their debut EP, Modern Massacre. Before that they already played at Wacken Open Air due to winning the Metal Battle 2017 and the Wacken Metal Battle 2017. Back in September I saw Inferum perform at Willemeen, Arnhem, which was a very intense, awesome show. You can read my live review of that show here, it is about the same show in which Depths of Kronos blew me away, as I mentioned earlier in part 18 of Promoting Bands. Now, the guys of Inferum are working on a new album! On October the 26th they already released the first single of this upcoming album. This very awesome single carries the title Beyond Reach and can be listened to below. This is very promising for the upcoming album and, to tease you a bit, be sure to tune in to their social media on Friday for something special! They also play some shows soon, so if one of them is in your area, be sure to check them out! You can also find their Dutch shows in our Metal Agenda.
Inferum Official Website
Inferum Facebook
Inferum Twitter
The Flaying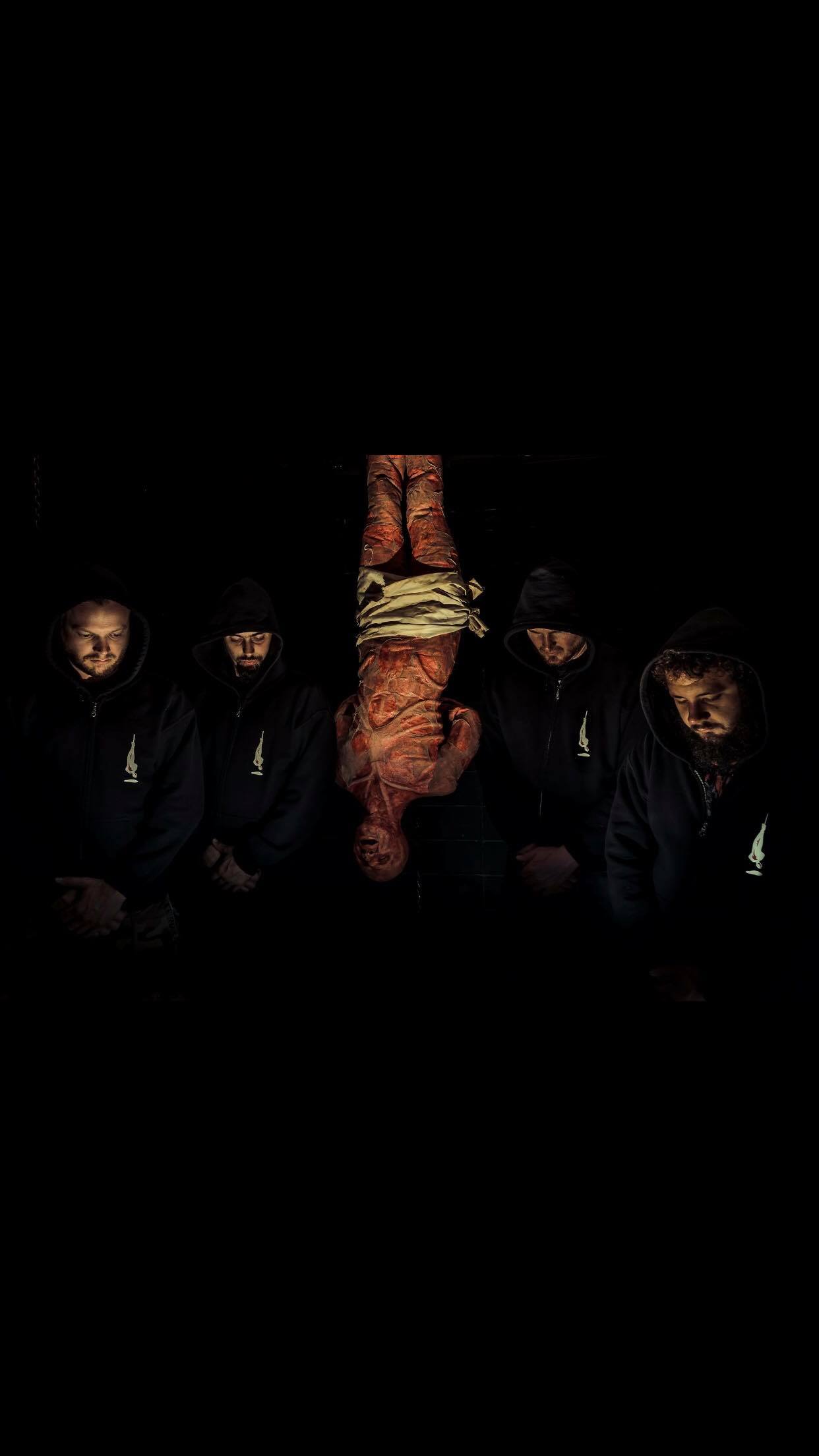 The next two bands both hail from Canada. The first of these two Canadian bands is the death metal band The Flaying. This band already formed in 2010 and released their debut album, called Unhope, in 2014. Unhope is full of very nicely executed pounding death metal along with some melodic and progressive touches. In March next year The Flaying will release their second album via the record label PRC Music. In May they already released their first single of this upcoming album, called Genuflect, which is a very nice all-crushing track. In October Genuflect was followed by a second single of this upcoming album, titled Elegy of Emptiness. Elegy of Emptiness also sounds really awesome and can be listened to below. Based on these two singles, and of course their debut Unhope, this upcoming album can only be nice!
Striker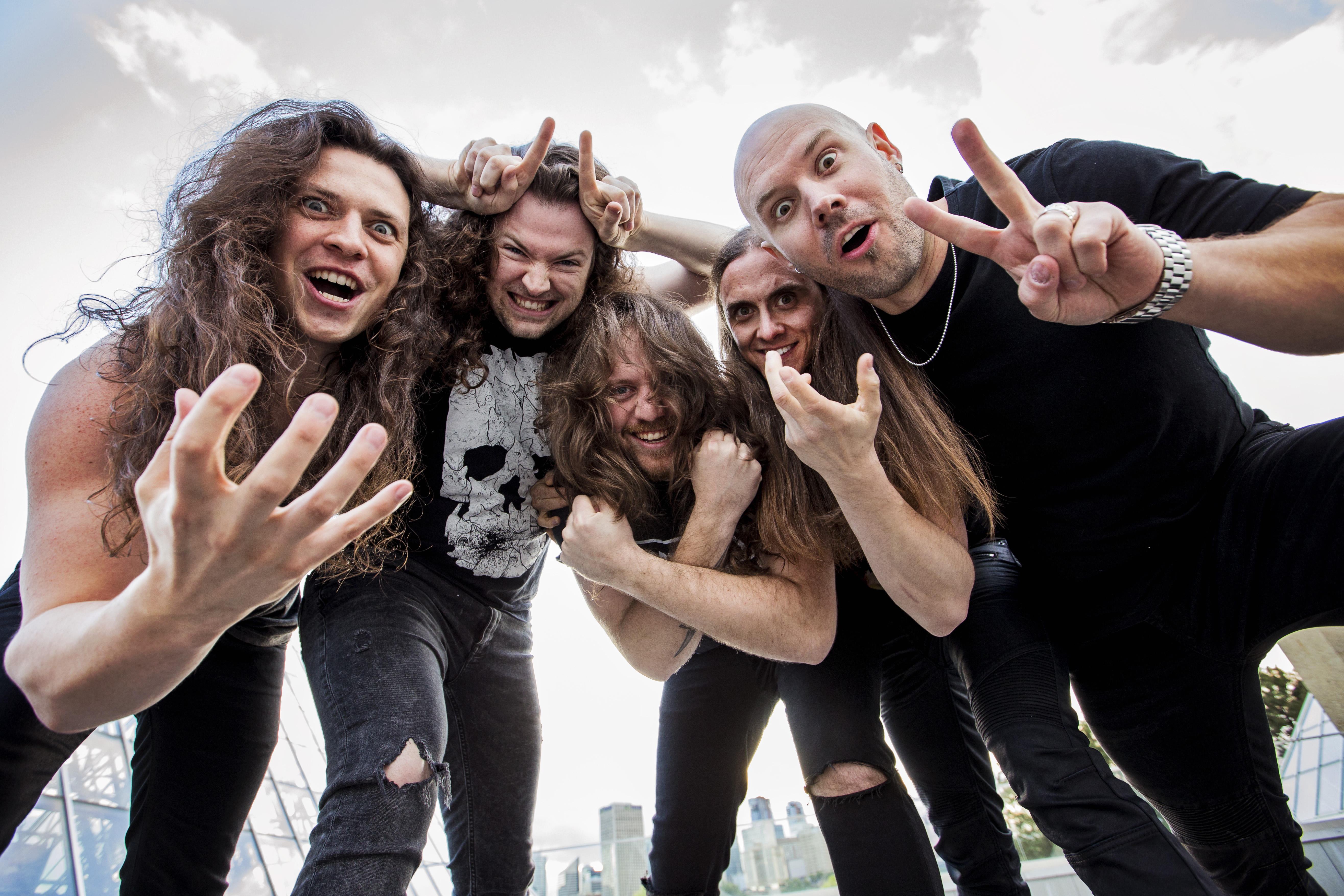 The second Canadian band is Striker. In 2017 we already reviewed their self-titled album here, which also got on my personal end of the year list of that year. We also interviewed them back then, which you can read about here. Recently these Canadian metallers released the successor of their self-titled album which is also their sixth full-length album. It is titled Play To Win and is, again, full of perfectly executed heavy metal with some melodic touches included. This album is for sure highly recommended! To promote Play To Win Striker recently released their video for Head First, coming off Play To Win, which includes some nice live footage, as can be seen below. I also saw them perform in Tilburg last Monday, which was a great show! I will post my live review of that show soon! They are still on tour, so if they play a show in your area I would recommend to go check them out for sure! Below you can also see the cover of Play To Win and if you fill in the form below the cover, maybe you will hold the CD in your hands soon since we will give away one copy of Play To Win. We will pick a winner after Wednesday November 14th.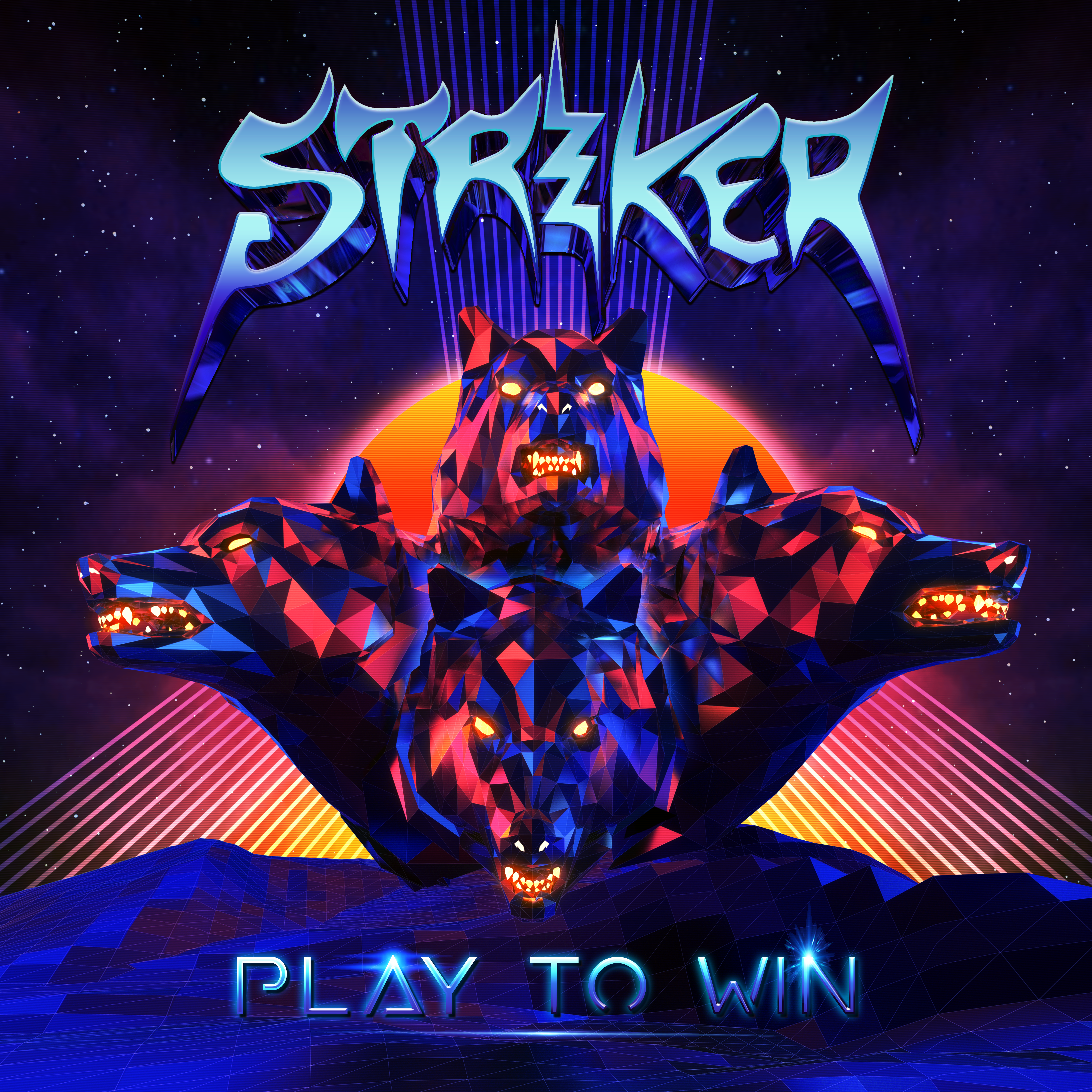 Striker Official Website
Striker Facebook
Striker Twitter
Dyrnwyn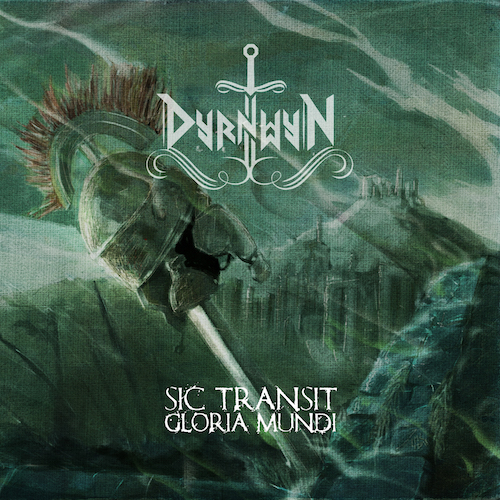 The next band is the pagan folk metal band Dyrnwyn from Italy. They formed in 2012 and released their debut demo Fatherland in 2013. In 2015 Fatherland was followed by the EP Ad Memoriam. Recently, on October 24th, these pagan folk metallers released their debut full-length. This debut full-length is titled Sic Transit Gloria Mundi and is released via SoundAge Productions. Sic Transit Gloria Mundi contains 47 minutes of folk metal that sounds very epic. This album is my first introduction to Dyrnwyn and it convinced me during its first songs already. This is a very great album from a band that is surely worth keeping track of. Below you can listen to Cerus coming off Sic Transit Gloria Mundi.
Dyrnwyn Official Website
Dyrnwyn Facebook
Dyrnwyn Twitter
In The Woods…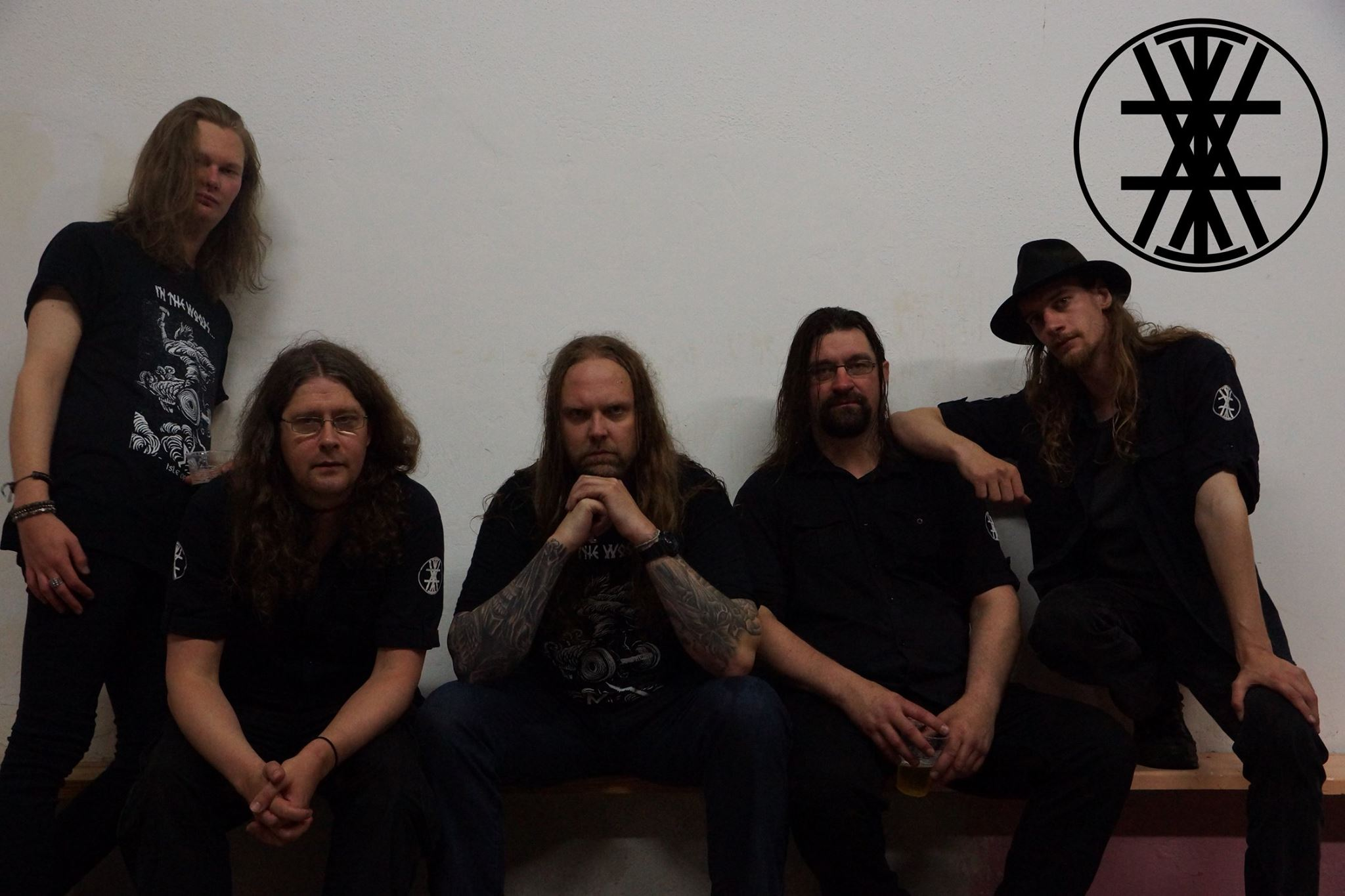 The Norwegian experimental metallers of In The Woods… are around for a while already. They formed in 1991 and stopped in 2000 to come back together again in 2014. Since their reformation they have released the Heart of the Woods compilation and their full-length album called Pure, both in 2016. At this moment Pure is In The Woods…'s latest album, however this will change soon! They will release a new album on November the 23rd, called Cease The Day. It will be released via Debemur Morti Productions. In September In The Woods… already released an single of this upcoming album, called Empty Streets. On October 24th they released another single, Respect My Solitude, which you can listen to below. Both tracks are very nice and are a great teaser to get hyped for their upcoming album!
Hi!
I'm Tim van Velthuysen and I started DutchMetalManiac back in 2014. I'm 29 years old and I live in Nijmegen, The Netherlands. Of course, I like metal, but I can also appreciate other musical styles.
In addition to DutchMetalManiac I also have a personal website on which I'll post various things that won't fit on DutchMetalManiac, but might be interesting for you as well. It's in Dutch though.