Hey!
First of all, I hope you like our new website.
Here is a new part of Promoting Bands with five really nice bands to enjoy!

In case you want to read our earlier Promoting Bands parts (again), here they are:
Part 1
Part 2
Part 3
Part 4
Part 5
Part 6
Part 7
Part 8
Part 9
Part 10
Part 11
Part 12
Part 13
Part 14
Part 15
Part 16
And remember: don't hesitate to send us an email, Facebook or Twitter message if you want to be featured in the next part of Promoting Bands!
\m/
Tim van Velthuysen
Top Sekret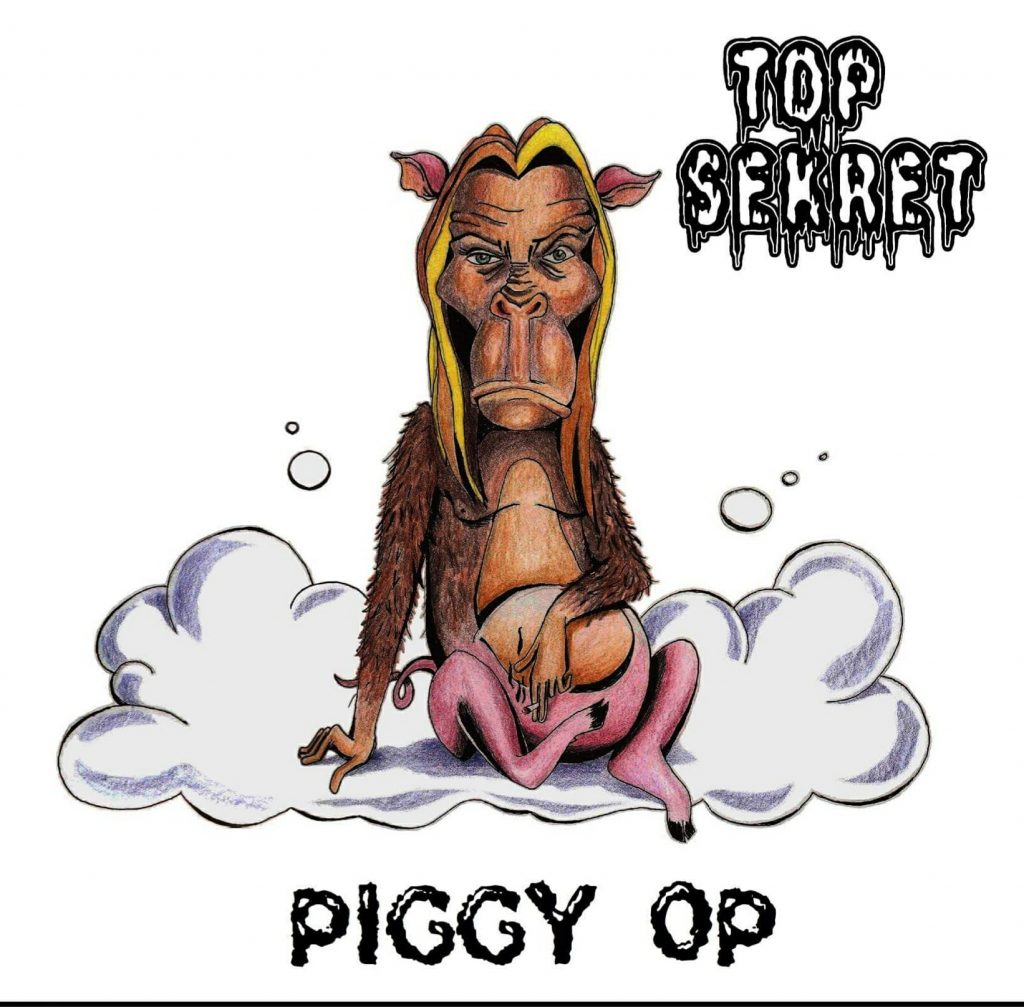 Pig squeals, intense shouts, very low frequencies and very short tracks, it is grindcore-time! This time it is about the Czech band Top Sekret consisting of guitarist/vocalist Kozell, drummer Kuba and bass player Honza "Brnd'a". After these Czechs started playing grindcore in 2007, they released their debut, called (Po)Hlavní orgán, in 2010. It was followed by Komatum in 2014 and most recently by Piggy Op. This last one was released in May via Defense Records. On Piggy Op, Top Sekret pounds 14 tracks through your speakers in just 20 minutes. In this short time Top Sekret shows a lot of energy. There also is quite a lot of variation to be heard on Piggy Op without Top Sekret extremely deviating from their grindcore-basis. This third album by the Czechs of Top Sekret is definitely recommended for every grindcore-fan. Below you can check an unofficial video for their track Do Vany Sral, coming from Piggy Op.
Veislakt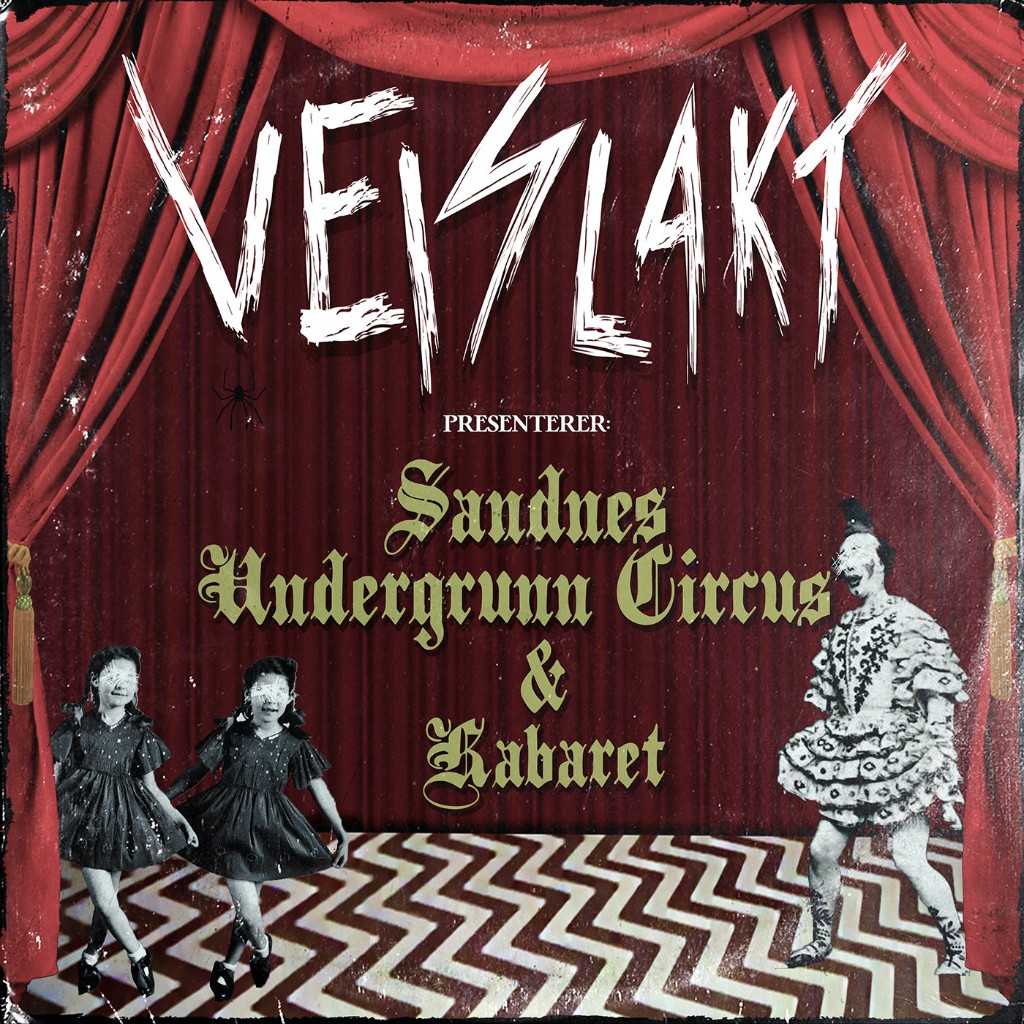 In November 2016 DutchMetalManiac's Alessandro already reviewed Veislakt's Fumar Mata album, you can check his review here. Now these Norwegian punk-metallers, consisting of vocalist/guitarist René, drummer Tommy, bass player Stian and guitarist Mads, announced a successor of Fumar Mata. This album, titled Sandnes Undergrunn Circus & Kabaret, will be released by Rob Mules Records on September 7th. On this album Veislakt delivers a very nice combination of hardrock, punk and metal. Sandnes Undergrunn Circus & Kabaret also contains a lot of variation and energy, which makes it very interesting to listen to. For some people Veislakt's music on Sandnes Undergrunn Circus & Kabaret will take some time to get used to, but that for sure is worth it. After some getting used to, Sandnes Undergrunn Circus & Kabaret will sound better each time you listen to it.
Curious? DutchMetalManiac is proud to give you an exclusive premiere of the first three tracks of Veislakt's Sandnes Undergrunn Circus & Kabaret. You can listen to them below!
Thron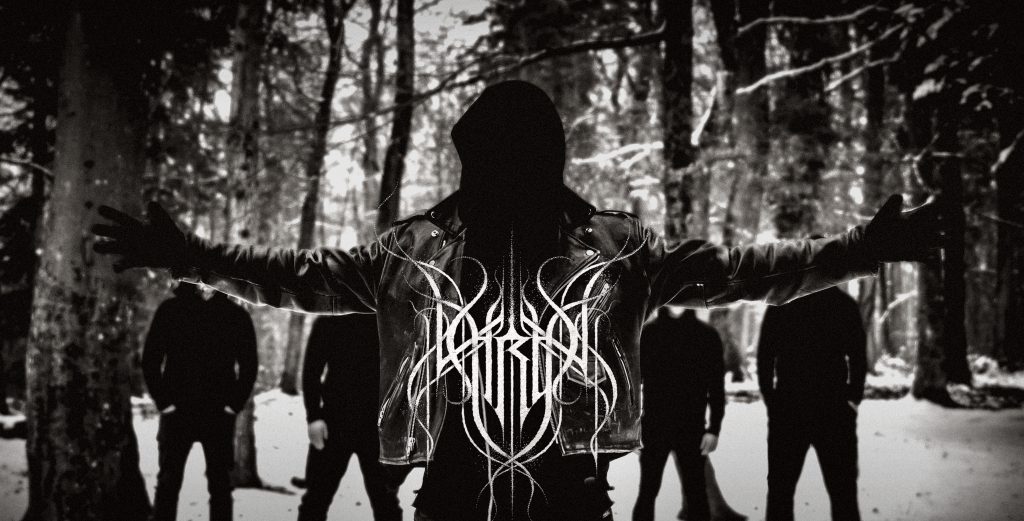 In 2015 a new black/death metal band was formed in the Black Forest area in Germany. It is named Thron and consists of vocalist Samca, guitar-duo PVIII/MIII, bass player SXIII and drummer AXIX. Early in 2017 Thron released their self-titled debut via Clavis Secretorvm Records. In October this black/death metal formation will release the successor of this self-titled album. This successor will be titled Abysmal and will be released via Listenable Records. The music Thron delivers on Abysmal is very solid. While listening to Abysmal it almost seems impossible that this band just started pretty recently. Releasing a very solid and strong album like Abysmal when you only exist for three years is for sure a top performance! Very recommended for everyone who listens to black/death metal! While waiting for Abysmal, you can check their self-titled debut below.
Set Before Us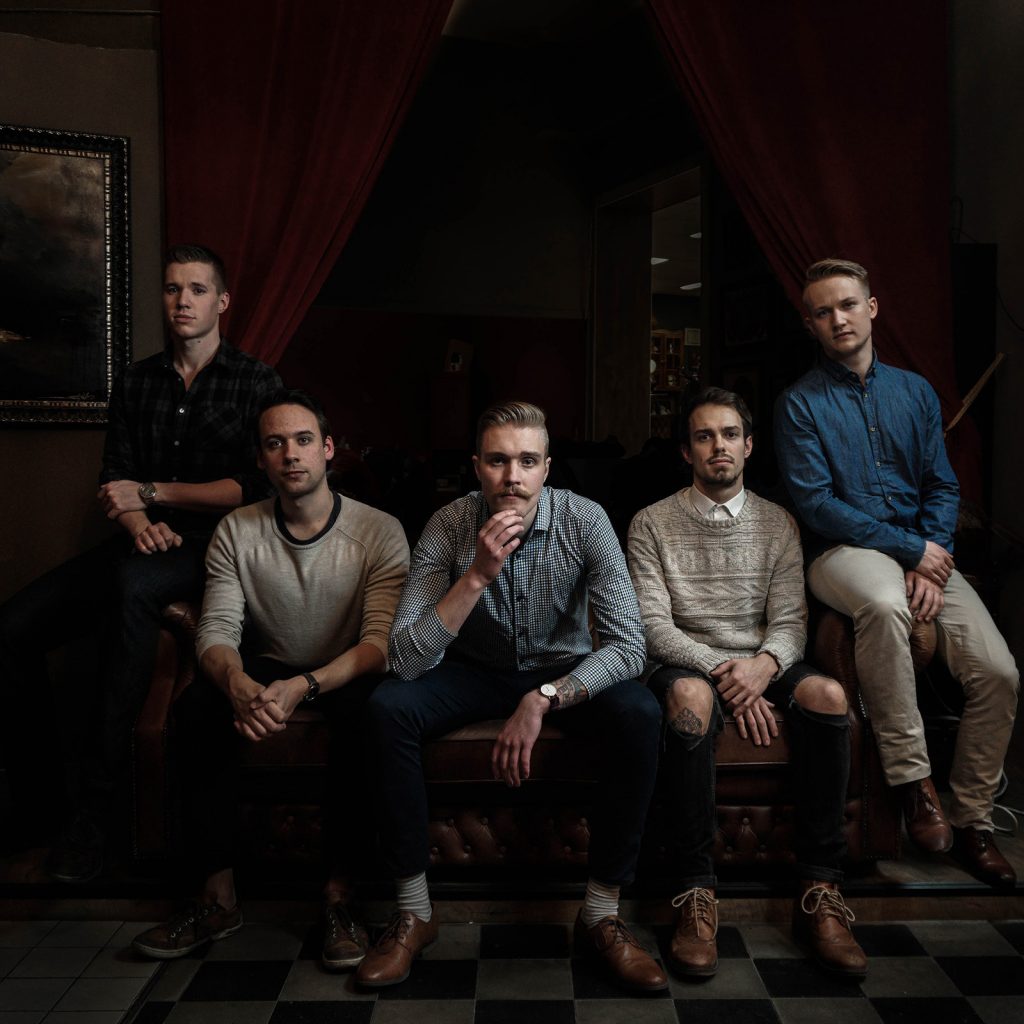 Together five guys from Stockholm, Sweden, Niklas Edström (guitars/vocals), Erik Tropp (vocals), Hampus Andersson (bass), Jesper Nilsson (guitar), Emanuel Borgefors (drums), are metalcore band Set Before Us. However, Set Before Us is not like your usual metalcore band. These guys play a very melodic kind of metalcore, which they themselves call alternative melodic metalcore. After Set Before Us started in 2013, they released their debut EP, titled Voyagers, in 2014. This EP was followed by a second EP in 2016, titled Enigmas. Earlier this year, Set Before Us signed at Eclipse Records who will release their debut full-length. This debut full-length will be titled Vitae and will be released on August 31st. Vitae contains 11 tracks of very nice melodic metalcore. That Set Before Us doesn't deliver usual metalcore on Vitae will be very clear in tracks like, for example, the mainly acoustic Harbor, the heavier The Eternal Flight or the a bit catchy Oblivion. Vitae is for sure an album you shouldn't miss if you like metalcore. Check their video for Avalanche, coming from Vitae, below!
Set Before Us Facebook
Set Before Us Twitter
Raw In Sect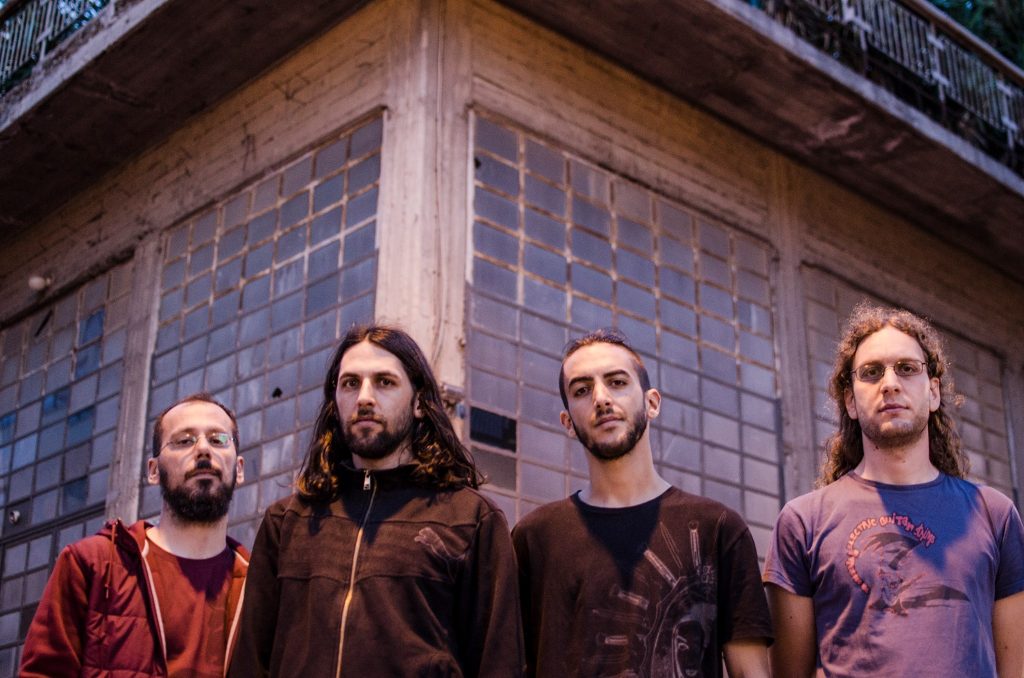 The next and last band of this part of Promoting Bands is Raw In Sect from Greece. This band was formed in 2006 and released the albums Red Flows (2011), Blue Haze (2014) and most recently Kitro. Kitro was released on July 6th and is Raw In Sect's first album with guitarist George Ioakeimidis. The since 2016 returned bass player Ilias Platanitis can also be heard again on this album. Furthermore Raw In Sect consists of vocalist/guitarist Kostas Diamandis and drummer Jim Alexiou. The music Raw In Sect delivers on Kitro sounds very progressive, melodic and full of ethnic elements. Kitro is a true gem and definitely possible year list material. It doesn't matter what kind of music you usually listen to, but I would recommend everyone to give Raw In Sect's Kitro a chance, unless you only like very repetitive music. Check their video for Arena, coming from Kitro, below!
Raw In Sect Official Website
Raw In Sect Facebook
Raw In Sect Twitter
Hi!
I'm Tim van Velthuysen and I started DutchMetalManiac back in 2014. I'm 29 years old and I live in Nijmegen, The Netherlands. Of course, I like metal, but I can also appreciate other musical styles.
In addition to DutchMetalManiac I also have a personal website on which I'll post various things that won't fit on DutchMetalManiac, but might be interesting for you as well. It's in Dutch though.