Hey,
Here we have a new part of Promoting Bands for you!

You can read our earlier Promoting Bands parts (again) here:
Part 1
Part 2
Part 3
Part 4
Part 5
Part 6
Part 7
Part 8
Part 9
Part 10
Part 11
Part 12
Part 13
Part 14
Part 15
Part 16
Part 17
Part 18
Part 19
And remember: don't hesitate to send us an email, Facebook or Twitter message if you want to be featured in the next part of Promoting Bands!
\m/
Tim van Velthuysen
Apatheia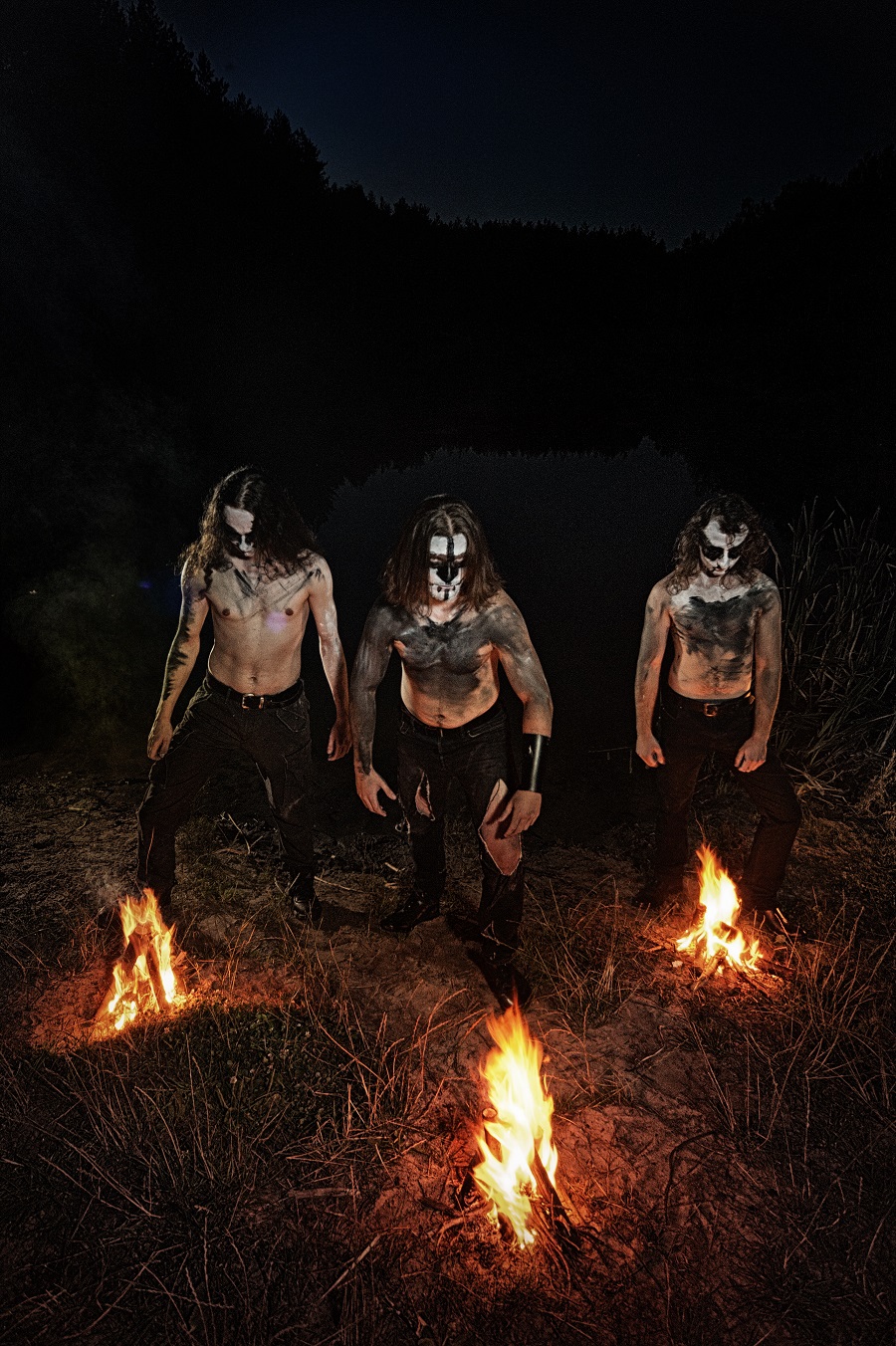 In June I interviewed the Polish black metaller Vos regarding his one-man band Absque Cor, which you can read here. Back in November 2017 he released Absque Cor's debut album called Wędrówkę Haniebnie Zakończyć. Now he released another debut album, together with vocalist/bass guitarist Herr Mann and drummer Anůnn, under the band moniker Apatheia. This debut album by Apatheia is called Konstelacja dziur and is released via the Polish label of Godz Ov War Productions. Konstelacja dziur contains a bit more than 50 minutes of solid black metal including tight drumming, atmospheric guitars and very raw, hoarse vocals. This for sure is a really well-executed debut which is surely recommend to every listener of black metal. This will blow you away! You can listen to Konstelacja dziur below.
¡Pendejo!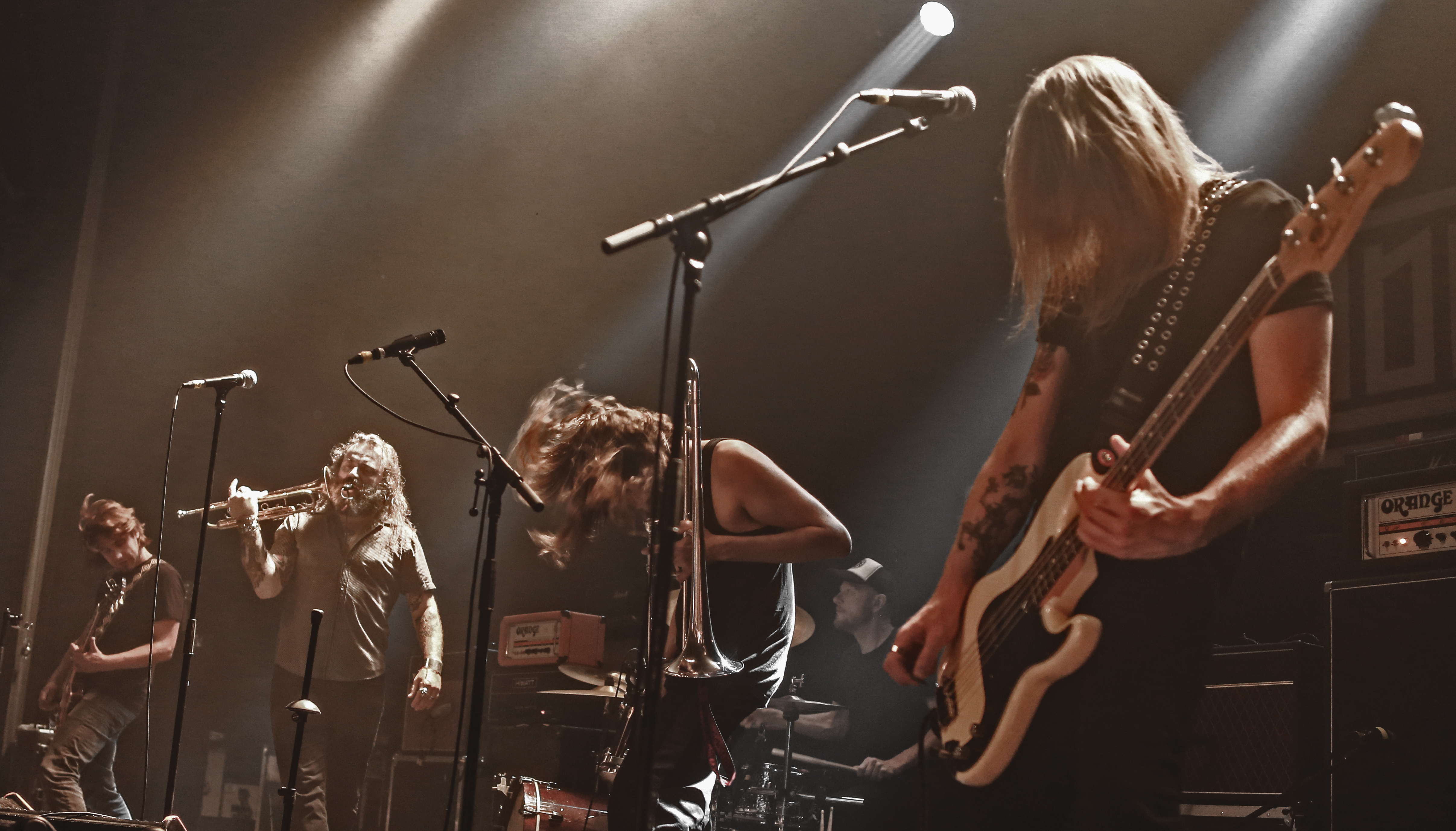 This band from Amsterdam plays heavy rock with Latino influences. Their lyrics are in Spanish and they also include a roaring trumpet in their music. Why is a band from Amsterdam doing this? It probably would be much clearer if you know that the roots of the two founding members of ¡Pendejo! lie in Latin-America. After releasing their debut album Cantos a la vida and its successor Atacames, now ¡Pendejo! added a third album to their repertoire! This third album is called Sin Vergüenza and is released on November the 30th. On Sin Vergüenza ¡Pendejo! again delivers a very solid dose of nice heavy rock combined with El Pastuso's trumpet. However, on Sin Vergüenza the trumpet is not the only special instrument siding with the guitar, bassguitar and drums. On this third album ¡Pendejo! also uses trombones. Sin Vergüenza definitely is a very nice album of this very nice band called ¡Pendejo!. Below you can watch the video for Bulla, coming off Sin Vergüenza.
¡Pendejo! Official Website
¡Pendejo! Facebook
¡Pendejo! Twitter
¡Pendejo! Bandcamp
It Came From Beneath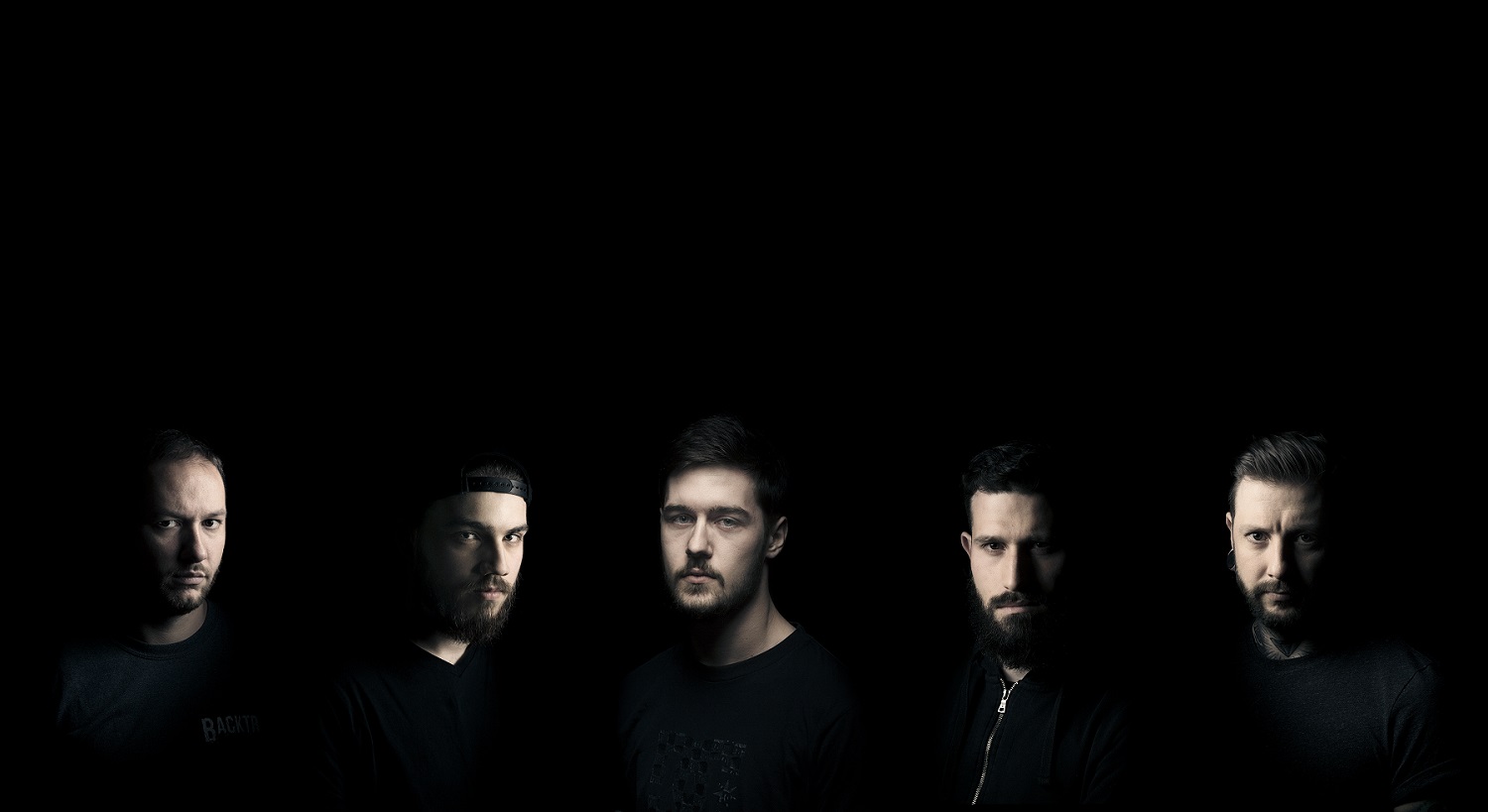 Wow, this pounds! What I mean? I am talking about the debut full-length of the French deathcore formation It Came From Beneath. This album, called Clair-Obscur, is recently released and is the successor of their 2015 EP The Last Sun. Clair-Obscur contains 45 minutes full of very pounding deathcore with a nice atmospheric sounding background, combined with Léo Muller's very low and intense vocals. Are your neighbors still at home after checking Apatheia and/or ¡Pendejo!? Turn up your volume and play some music by It Came From Beneath! This will literally blast them out of their house, unless your neighbors also have a great musical preference of course. With Clair-Obscur It Came From Beneath delivers a very heavy, nice album which is definitely recommend to check out, especially for fans of deathcore. You can listen to Clair-Obscur below.
It Came From Beneath Facebook
It Came From Beneath Twitter
It Came From Beneath Bandcamp
Ølten
Time for something instrumental! Recently, the Swiss sludge/post metallers of Ølten released their new album, called Ambiance. This is the successor of their 2015 debut full-length Mode. Before Mode, Ølten also released a self-titled debut EP. On Ambiance Chris, Seb and Marc, the Ølten-threesome, delivers very nicely executed captivating post-sludge. They combine the heavy but atmospheric part of post-metal with the heavier and slower part of sludge metal to a perfect mix. That Ølten's music doesn't contain vocals isn't a problem at all. Due to their nice, captivating, heavy music on Ambiance and the variation they add to it, Ambiance is far from boring and you probably won't miss any vocals soon. You can listen to Ambiance below.
Ølten Official Website
Ølten Facebook
Ølten Twitter
Ølten Bandcamp
Broken Down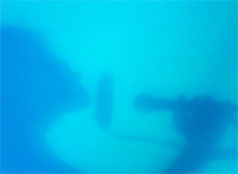 Maybe you already saw this French industrial metal band earlier on DutchMetalManiac. That's correct, because we already reviewed their latest album The Other Shore here. However, the fact that The Other Shore is Broken Down's latest album will soon change. This is due to the fact of Broken Down releasing a successor in the form of Drop Dead Entertainer. Drop Dead Entertainer will be released on December the 14th via Altsphere Production. With Drop Dead Entertainer, Jeff Maurer, Broken Down's sole member, delivers 1 hour and 5 minutes of music. Vocally you probably might need some time getting used to Broken Down. These vocals are, besides some grunts, mainly clean with quite a reggae-like vibe. Personally sometimes these vocals distract me a bit too much, but it for sure is a bold and unique combination. Instrumentally Broken Down shows a lot of variation. Take for example the track Balance, in which the aforementioned reggae-like vocals, which are less distracting in this track, are combined with classical piano and pounding industrial metal, which even sometimes sounds a bit sludgy. Of course, this is only one example, but Drop Dead Entertainer contains a lot more surprises. Once getting used to the vocals, Drop Dead Entertainer is a great album for sure! You can listen to Balance below.
Broken Down Official Website
Broken Down Facebook
Broken Down Twitter
Hi!
I'm Tim van Velthuysen and I started DutchMetalManiac back in 2014. I'm 29 years old and I live in Nijmegen, The Netherlands. Of course, I like metal, but I can also appreciate other musical styles.
In addition to DutchMetalManiac I also have a personal website on which I'll post various things that won't fit on DutchMetalManiac, but might be interesting for you as well. It's in Dutch though.